Who we are
We are a PR agency with 45-year-long experience, strong expertise in the food & beverage sector and a department devoted to social communication. Our strengths lie in the care for contents, lifelong professional evolution, and the continuous search for talents with different skills but willing to contaminate each other.
Analog DNA, digital vision
Passionate and analytic. Creative and pragmatic. Many identities, one only aim: ensuring the maximum PR impact to our customers. Strong data-driven ideas, PR-digital integration, strategy, and delivery. Never giving up on getting our hands dirty when needed.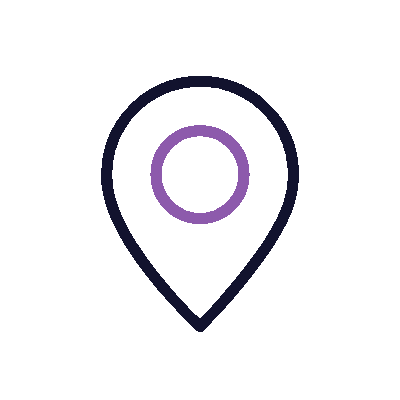 We are Italian but we are used to move around international scenarios. Thanks to the 50 independent agencies belonging to our IPRN network, we provide our customers with global PR strategies based on deep knowledge of local markets.
A well-established and loyal network

We provide our customers with a wide and well-established network: journalists, influencers and creators, key opinion leaders, and experts.
From economy to sustainability, sociology to geopolitics, nutritionists to chefs, they will all help us to tell credible and impactful stories about our customers.
The agency can count on more than 50 professionals who contaminate each other and join their transversal skills, whether they are strategic or operative resources. This way, time and again they create project-managing teams with a dedicated project manager based on each customer's needs.